Explore the stunning shoreline of Lake Huron with kayak or stand-up paddleboard rental. Or pick up a bike rental and explore Port Austin.
Get a little retail therapy and explore our extensive line of clothing and shoes.
Pick up a lunch to take with you on your adventure or relax with a drink and dinner on the patio when you return.
We'd love to have you spend the day with us!
(989) 550-6651
ptaustinkayak@gmail.com
119 E. Spring Street Port Austin MI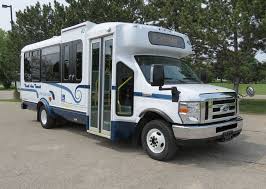 Our friendly, personable and courteous drivers will get you to your destination in safe and timely matter. Wheel chair lift available, please call in advance.
Monday-Friday 5am - 10pm, Saturday 8am-6:30pm
(800) 322-1125 or (989) 269-2121
tatdispatch@gmail.com
1513 Bad Axe Rd. Bad Axe, MI 48413