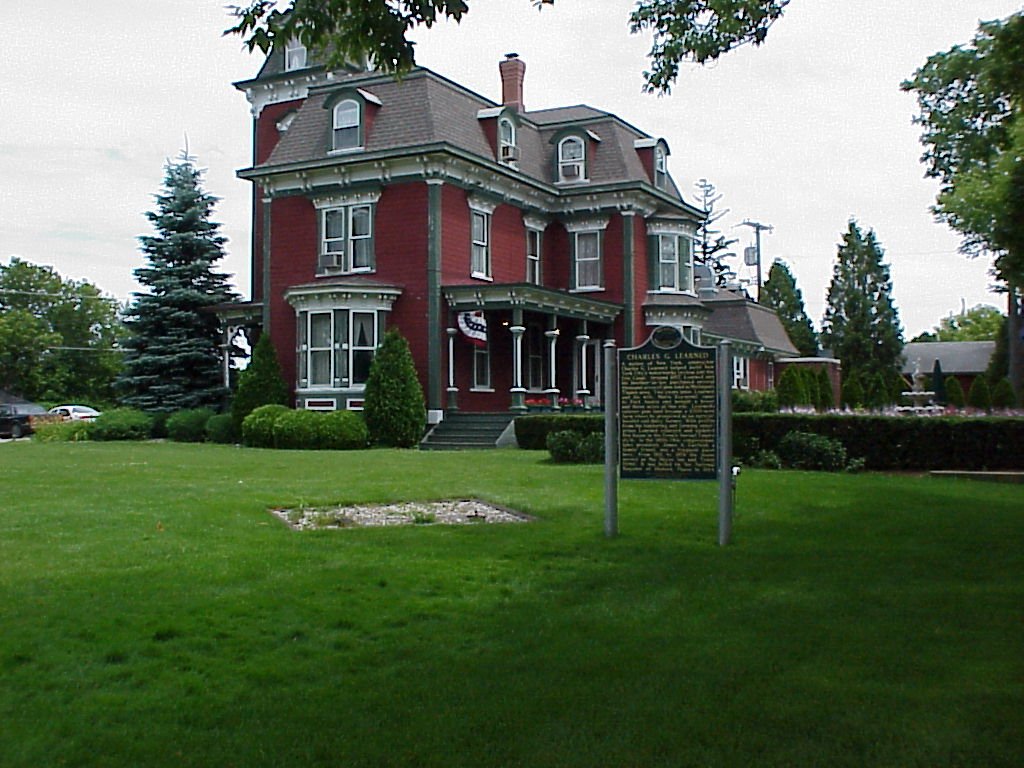 The Garfield Inn is located three blocks from the sandy shores of Lake Huron in the heart of Port Austin. Part of Michigan's Circle Tour, The Inn is less than three hours drive from Detroit, at the tip of Michigan's thumb. Styled in 1830s French Second Empire, The Inn features six rooms for lodging in an 1800's country inn format. Come enjoy your stay at The Garfield!
Wednesday - Friday 5pm - 9pm | Saturday 11am - 9pm | Sunday Buffet 9am - 1pm
(989) 738-5254
thegarfieldinn@hotmail.com
8544 Lake St. Port Austin, MI 48467
Stay in this lovely, historic 5 bedroom B & B in downtown Port Austin. | Closed in February and March. Great off-season rates October-May! | Visit the website for details on rates, rooms and more.
Lake Street Manor was originally built by a lumber baron in the late 1800's. Over its 100 plus year history it has served mainly as a private residence. For many years, it did take on travelers during the summer months.
Large bays and a high peaked roof with its gingerbread trim, set off this brick manor house. Grindstone and brick were cut and fired locally to build this Victorian home.
The manor was built as a summer home by the Culhane's. In the 30's it was a guest house for vacationing city folk. The years that followed, it was a residence until 1986 when we opened it as a Bed & Breakfast.
(989) 738-7720
lakestreetmanor@yahoo.com
8569 Lake St. Port Austin, MI 48467